We Are Your Favourite Store.
We aim to provide creative and interesting wooden mechanical puzzles, brain-teaser puzzles, puzzle boxes, metal puzzles and so on. Puzzles help us to improve our IQ and sharpen problem-solving skills. Also, we will get the feeling of great excitement and happiness after solving each puzzle.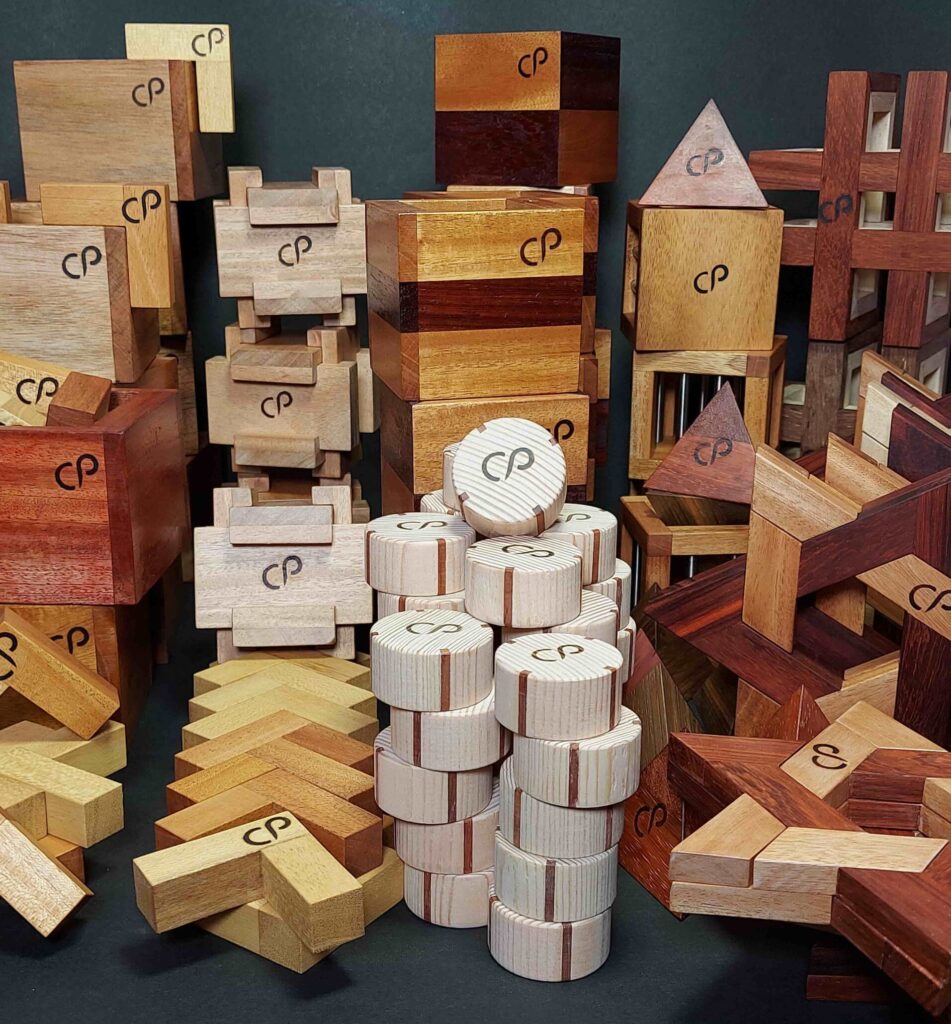 Numbers Speak For Themselves!
I recently purchased the Rota Hashtag Puzzle, the quality and finishing of the product at this price is very impressive. Their response and service are quick and good.
Quality Products
Our aim is to provide quality products to our coustomers
We Deal With Various Puzzle Products!